Staffing and Recruitment Services
Federal and Local Solutions
Since 1996 Intermedia Group Inc. has been providing staffing resources to various agencies of the Federal government, local governments, as well as the aerospace, engineering and technical sectors. We successfully recruit these resources because we 'speak the language.' We have been recruiting top caliber professionals with all levels of security clearances for clients large and small. The complexities of the defense jobs for example – the environment, competitive and teaming dynamics, and customer staffing difficulties are familiar ground to the Intermedia Group Inc. team. Whether making sense of the latest developments in the C4ISR, Cybersecurity, Virtual Development, or understanding emerging opportunities in various agency landscapes, Intermedia Group has resources tailored to meet specific staffing needs of our clients.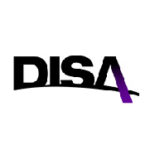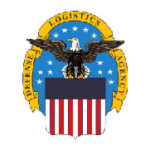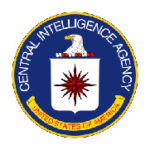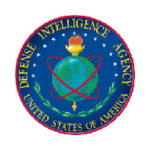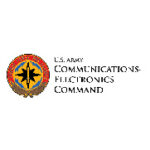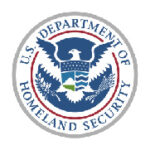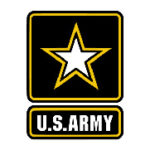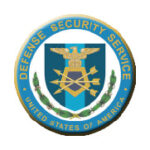 Many of our clients require resources with security clearances in order to join classified projects. We have a proprietary database of thousands of superstar candidates, with and without security clearances. We spend hours daily mining these candidates and in direct recruiting, to find the best talent to place in support of our clients.
NAICS/SIC Codes: 541511, 541512, 541519, 541611, 541612, 541219, 517919, 7371, 7379, 8742, 8721, 4899

Download our whitepaper on GSA IT 70 Contract Vehicle partnership opportunities.